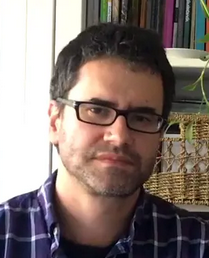 Title:  Medidas de distância entre línguas baseadas em corpus. Aplicação à linguística histórica do galego, poruguês, espanhol e inglês
           / Corpus based metrics for measuring distances between languages. Application to historical linguistics of Galician, Portuguese, Spanish and English.
Where: Teleconference,
……….https://eu.bbcollab.com/guest/5b757d040d024f7b91deaaaffe3bec03
……….Faculty of informatics (UPV/EHU) Ada Lovelace room
Date: October 29, 2020, Thursday,  18:30
Author: José Ramom Pichel
Supervisors: Iñaki Alegria & Pablo Gamallo
Languages:  Portuguese, mainly
Abstract:
As dúvidas sobre a classificação filogenética histórica e actual do galego e as hesitações na identificação au-
tomática da língua e na construção e concepção de tradutores automáticos, sugerem que o cálculo automático da distância entre o galego, o português e o espanhol, a partir de textos escritos reais, e um desafio interessante.
1. Pode a distância entre línguas ser medida automaticamente com base em corpus?
2. Que papel desempenha a ortografia na distância entre as línguas?
3. É possível traduzir esta distância numa única métrica robusta?
4. A distância calculada com essa métrica verifica as hipóteses dos linguistas?
Adiciona novos dados sobre hipóteses minoritárias ou controversas?
5. Será que a distância entre períodos históricos da mesma língua muda? Como?
6. A distância entre línguas muda historicamente ou é sempre a mesma?
E se mudar, esta distância entre línguas é linear?
7. Será que a distância histórica entre variantes reconhecidas da mesma língua muda?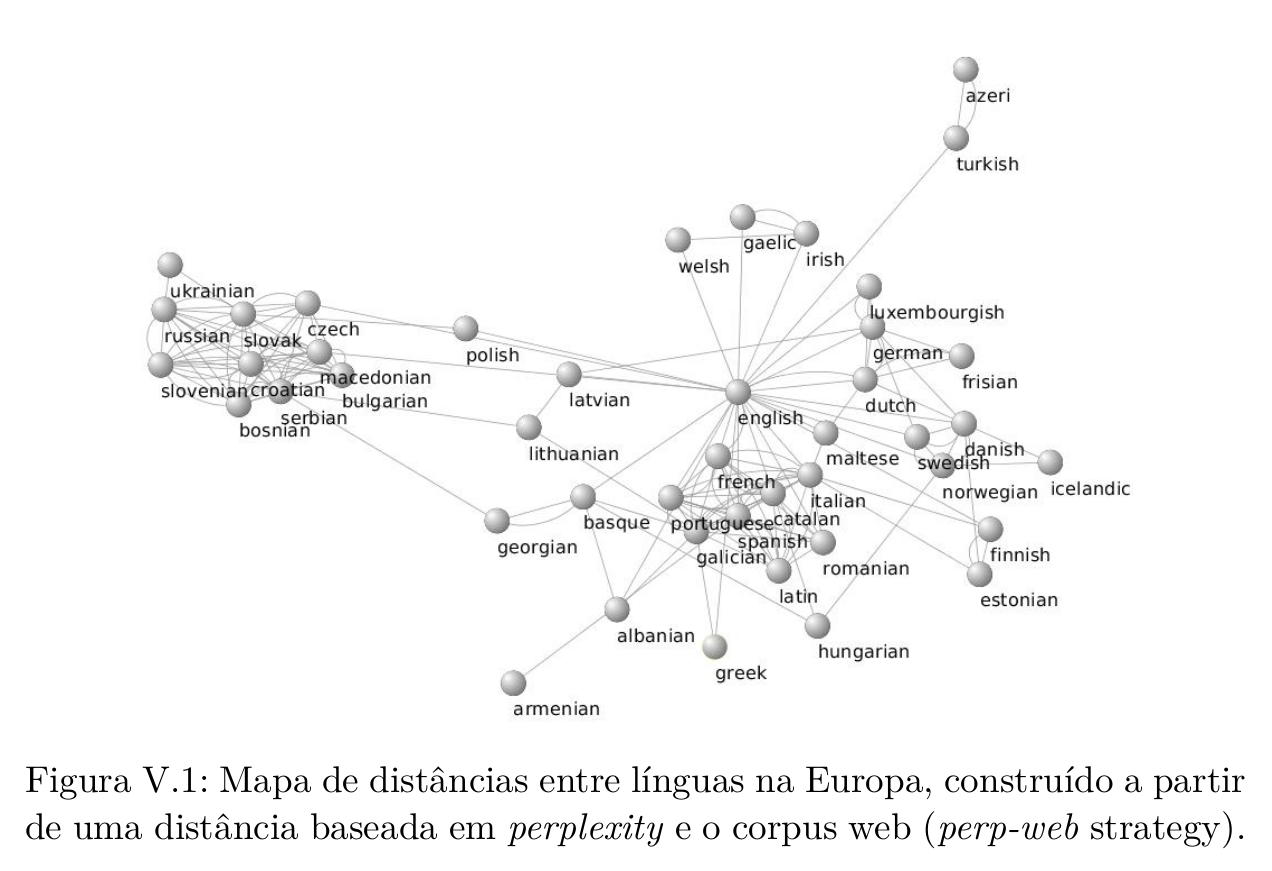 Related publications to his PhD work: